Id like to apologize for taking a week off guys, Ive been busy with work, college homework and the r est of my personal life so when I can write I divide that time between this, an any other stories I may be working on or editing. I wanted to start up another feature on this blog, where I wouldd  feature the work of one passed away artist the some or many may never have even heard of. Today I start this with
Yasuhiro Ishimoto a Japanese American Photographer information from wikipedia: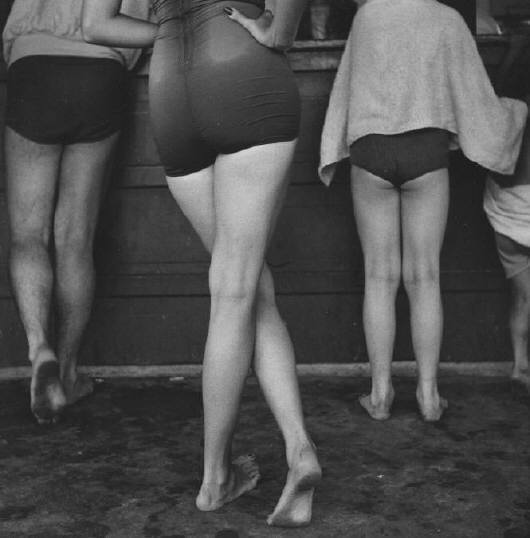 Ishimoto was born on June 14, 1921 in San Francisco, California, where his parents were farmers. In 1924, the family left the United States and returned to his parents' hometown within present-dayTosa, in Kōchi Prefecture, Japan. After Ishimoto graduated from Kōchi Agricultural High School, he returned to the United States in 1939, studying architecture at Northwestern University in Chicago for two years. Though he did not complete this program, architecture would hold an important place in his photography.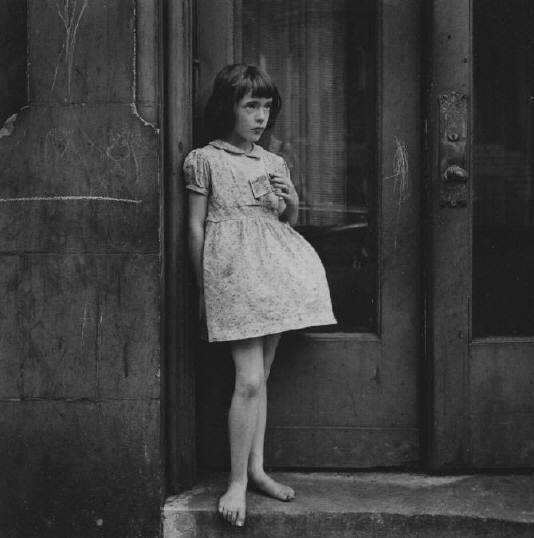 From 1942 to 1944, he was interned with other Japanese Americans at the Amache Internment Camp (also known as Granada Relocation Center) in Colorado. It was here that he began to learn photography.
Returning to Chicago, in 1946 Ishimoto joined the Photo Dearborn club for amateur filmmakers and photographers there. He enrolled in the Photography Department of the Chicago Institute of Design in 1948 (later the Institute of Design of the Illinois Institute of Technology) and studied with Harry M. Callahan and Aaron Siskind, graduating in 1952. During this time, he won numerous photography awards, including the Moholy-Nagy Prize, which he won twice.
Ishimoto died at the age of 90 on February 6, 2012, after being hospitalized the month before for a stroke. May he rest in peace.
I highly reccomend you pick up his two books Yasuhiro Ishimoto: A Tale Of Two Cities and Chicago, Chicago online.